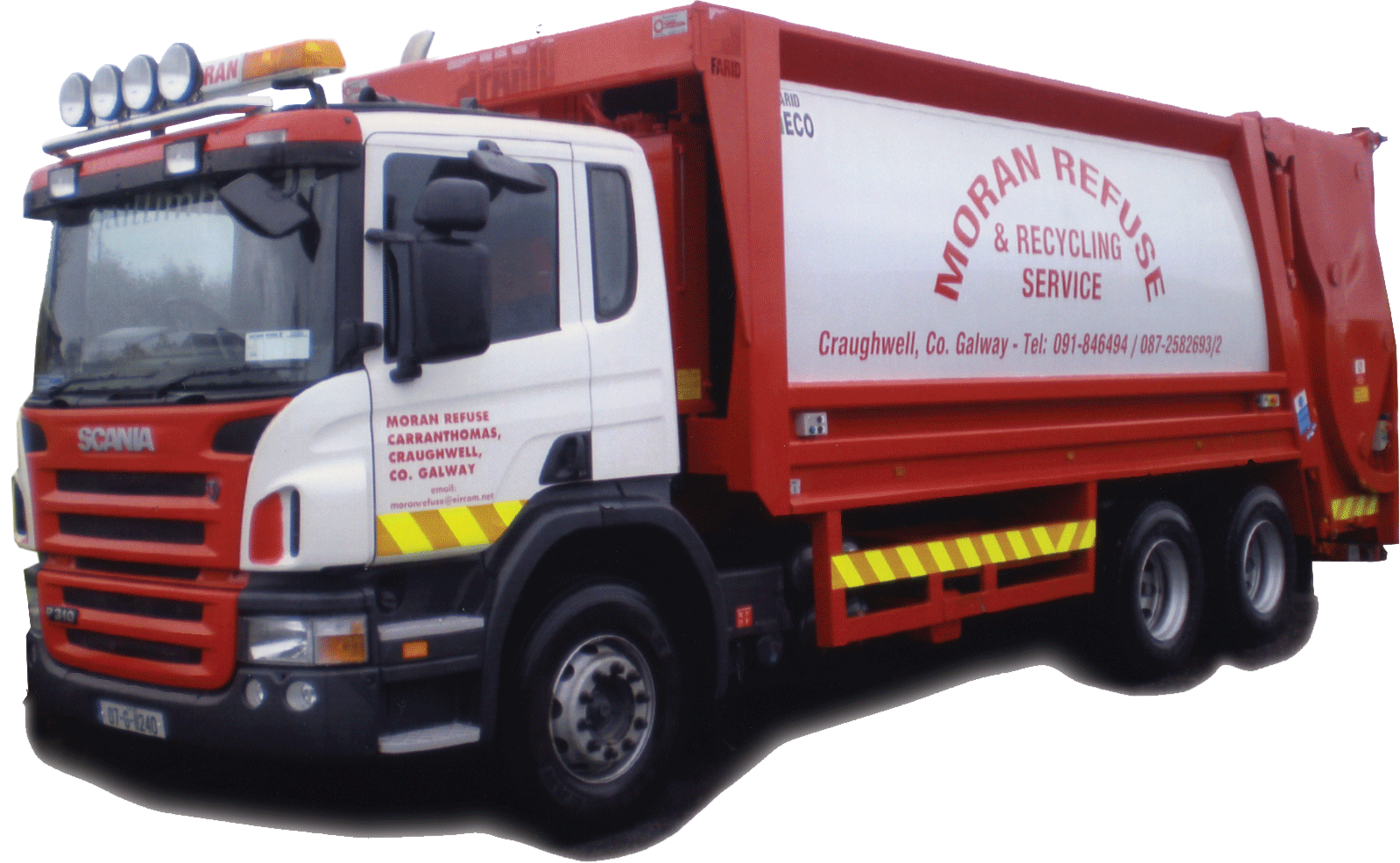 Without delay
We'll take it away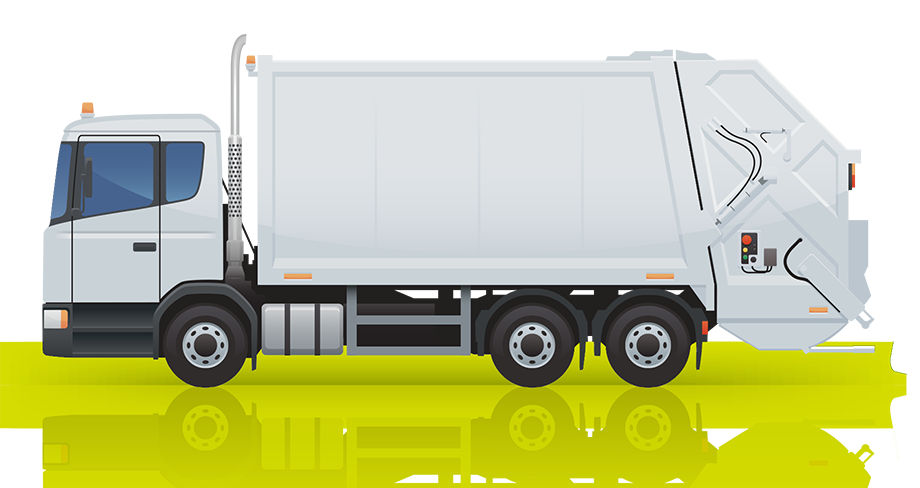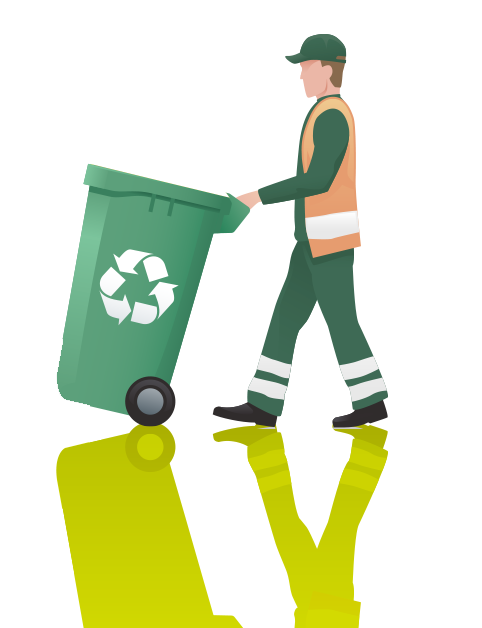 Without delay
we'll take it away...
Moran Refuse & Recycling operates under the licence from the local authority to households and commercial business throughout south and east Galway.
Moran Refuse & Recycling provide a weekly wheelie bin service in towns such as Loughrea, Kilricke, Gort, Athenry, Craughwell, Kinvara, Ballindereen, Clarinbridge, Killimor and Kiltormer.
Moran Refuse Service was established as a family business over 30 years ago and continues to grow. Currently, Moran Refuse & Recycling offers their services to over 3,500 customers.
We aim to offer a consistent and reliable waste management service at an affordable cost. We are committed to our customers.
Please click on your selected bin to find out what can and can not be placed in it.
Phone: Christy 087 2638796 | Tom 087 2582693
Email: info@moranrefuse.ie
Address: Moran Refuse Services LTD, Roo, Craughwell, Co. Galway